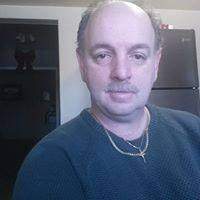 Explore the world of trucks with Author Jim Morrison, a top blogger and expert in the field of pickup trucks and commercial trucks.
I'm one of the main Author's here at truck report geeks, and hope to earn your trust here with us.
From reviews of the latest models to in-depth analysis of industry trends, I Jim Morrison will offer a unique perspective on all things truck-related.
Also, do remember with all things in the truck segment over time get updated and better with any industry with newer models of trucks being built every day, which means I may need to update the content as well to keep up with industry moving forward.
You can follow me also here at Facebook, Instagram, YouYube, and Twitter.