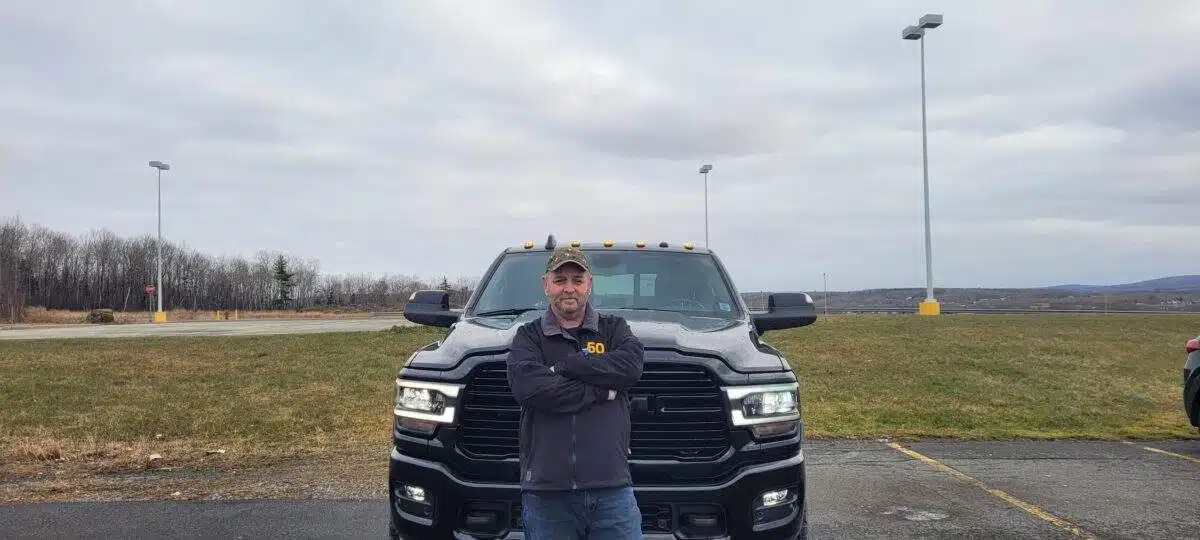 Explore the world of trucks with Author Jim Morrison, a top blogger and expert in the field of pickup trucks and commercial trucks.
I'm one of the main Authors here at Truck Report Geeks and hope to earn your trust here with us.
From reviews of the latest models to in-depth analysis of industry trends, Jim Morrison will offer a unique perspective on all things truck-related.
With years of experience, unwavering expertise, and a commitment to delivering the most accurate and up-to-date information, we have become the go-to resource for truck enthusiasts and professionals alike.
You can follow me here on Facebook, Instagram, YouTube, and Twitter.