Welcome to truckreportgeeks.com
My Name is Jim Morrison I'm the Author and Main Content Creator here at Truck Report Geeks.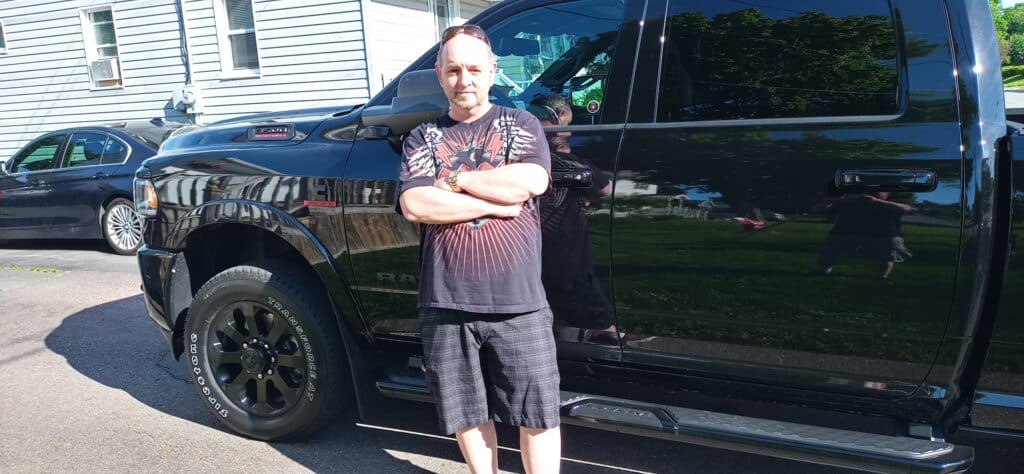 You can follow me on Facebook, Instagram, and Twitter.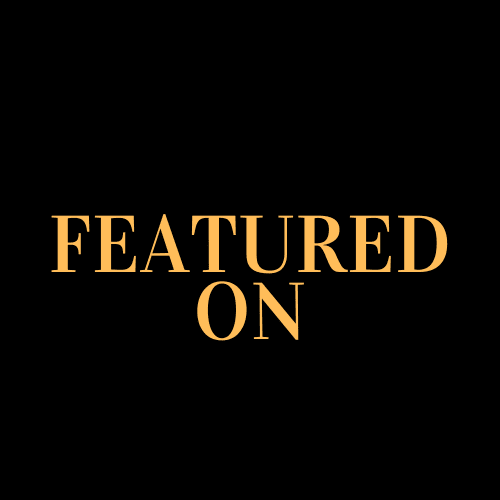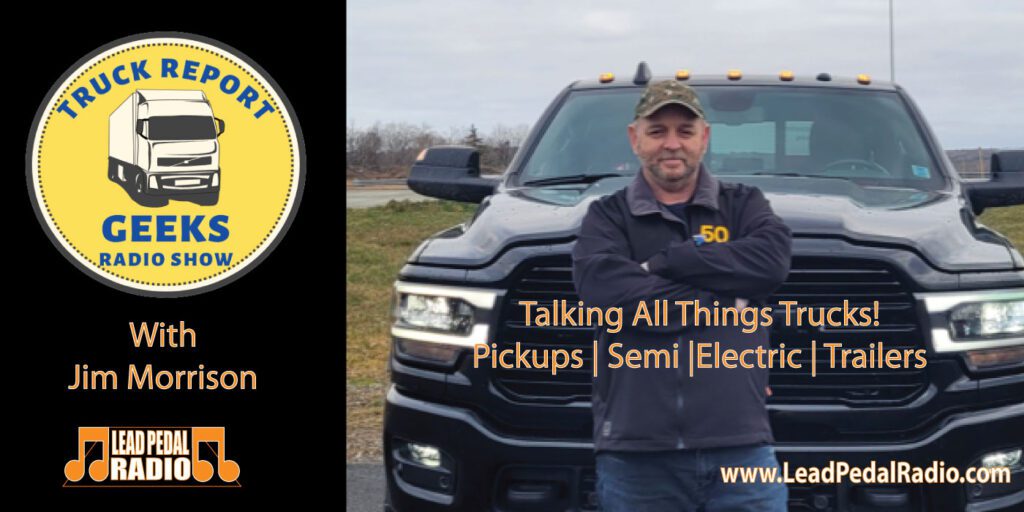 I've had over 10 years in the car and truck sales and I do know most of the time what I'm talking about in the truck segment, if I don't I will always research it for you to make sure the information is correct.
If it means calling manufacturers and dealers I will do just that to make sure it is the correct information published on this site, however products like trucks for etc, do get updated to being better over time so if you find anything on this site that maybe out of date in the truck segment I hope to get it updated quickly on the site.
I have a great interest in everything in Trucks and make it my daily passion to make sure I stay up to date doing so.
I want to thank you for visiting truckreportgeeks and hopefully, I can create a place for you to come to on a regular basis to visit here online,
Jim
Truck Report Geeks